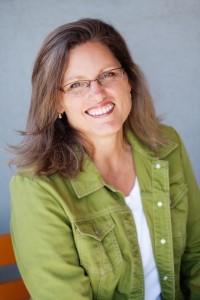 What if every item in your home provided inspiration and made you happy?  And – not only that – what if they served a purpose as well?
Getting organized isn't just about making things tidy but also about creating a space that's beautiful, nurturing and peaceful.
Imagine coming home after a long day of errands, appointments and work responsibilities to a place that welcomes you and beckons you to relax.
When you work with me, we first determine what's bugging you about your living space.  Then we make a plan to fix it.  In the process, we take inventory and create frameworks that make it easy to sustain a new order.  Result: a home that is a haven.
"Clear out what weighs you down,
keep what brings you joy."